New Items Added:
1st Dec 2023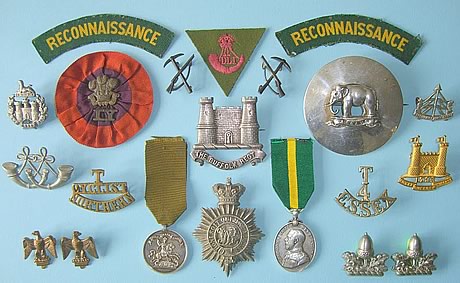 Welcome to The Quartermaster's Store
With over 40 years of collecting and dealing in British and Commonwealth medals and militaria, everything offered for sale on this website is guaranteed to be original and authentic, unless otherwise described.
I am always interested in buying thematic or regimental collections of genuine militaria, medals and associated ephemera. Please contact me for a competitive quotation.
I do welcome wants lists and will consider exchanges and commission sales. Please contact me by email as a first preference, or by phone, between 0800 -2100 hours only please.